Date: Friday, March 22, 2019
Time: 11:30am – 2:30pm PST*
Location: Foundry & Lux | 151 Oyster Point Blvd., South San Francisco, CA
*There are two presentation time slots, 11:30 am – 12:30 pm and 1:15 – 2:15 pm. Please register for one-time slot to allow space for other colleagues to register.
The use of human biological tissue specimens (HBTS) is critical for drug discovery and companion diagnostic development. How do you ensure that you have the right tissues from the right donor cohorts for actionable data?
This complimentary event will provide an essential review of why board-certified pathology review is critical for your experimental success and how additional services can expedite your research goals.
Register for our event and you will:
Gain insight into why it essential to ensure you are working with the right tissue from the right cohort
Learn about additional services that our board-certified pathologists can offer to ensure fit-for-purpose specimens
Discover our portfolio of personalized medicine-related products and services to answer to all your research needs
Registration is required to attend.
Presenter: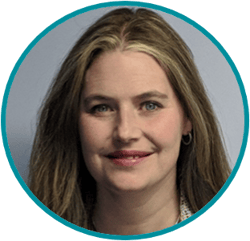 Nicole (Niki) Heinz
Business Development Director – Disease State
Also present from BioIVT will be Business Development Managers:
Howard Hwang, Ji-Young Lee and Sharon Gill